Home Builders in San Antonio
Searching for a new home in San Antonio? GHSanAntonio.com is your local resource to search 14 of the hottest new home builders in San Antonio, we offer move up programs, and many other insightful resources when it comes to searching and saving on your new home. Our website is updated and improving daily, so please check back often, we will continue to grow our list, and become a local resource for keeping up to date with our local new home building industry.
Note: Visit our Builder Blog, a helpful resource with contributions from other local experts in related industries, we are posting new content weekly, so please check back often, happy house hunting!
Search 14 Recommended Home Builders
Our site provides a brief synopsis on each builder, locations, and daily updated NEW HOME inventory.
5 Reasons YOU should search NEW homes here:
Listings are updated daily, in real time.

Detailed Local info on multiple communities

Exclusive and valuable content

Updated daily!

Our TEAM is

Local, Live, and READY

to help!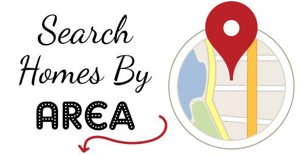 *Tap NOW to start a New Home Search- Easiest search in San Antonio*
New Home Buyer Programs:
We offer 3 move up programs that will save you thousands of dollars. Whether you are needing a larger home or something to downsize in to, taking advantage of a move up program will save you thousands. We believe that your new home buying experience should be second to none, feel free to browse through our constantly updated list of new home builders in San Antonio. Learn about our programs.
Browse Home builders by Photos Here: